Join the team here at Snyder. Founded in 1922, we are the oldest family-owned roofing and waterproofing company headquartered in the Pacific Northwest. Today, Snyder employs more than 350 people throughout our three offices in Oregon and Washington. Many of our best people have proudly followed in their parents' and grandparents' footsteps to help cast the Snyder legacy as the premier union roofing and waterproofing contractor in the Pacific Northwest. Let's work toward building a future together.
Estimating Assistant (Oregon)
Interested in joining the Snyder team as a roofer? Stop by a Snyder office, and we'll connect you with the local union.
Interested in joining a great team?
Here are resources to help you decide if the trade is right for you.
Snyder's benefits focus on the well-being of the whole person. From health and wellness reimbursements to 100% Company-paid medical/dental/vision premiums, and team-building opportunities to family events, we recognize the many areas of your life that require attention and want to provide the best conditions to support your best self.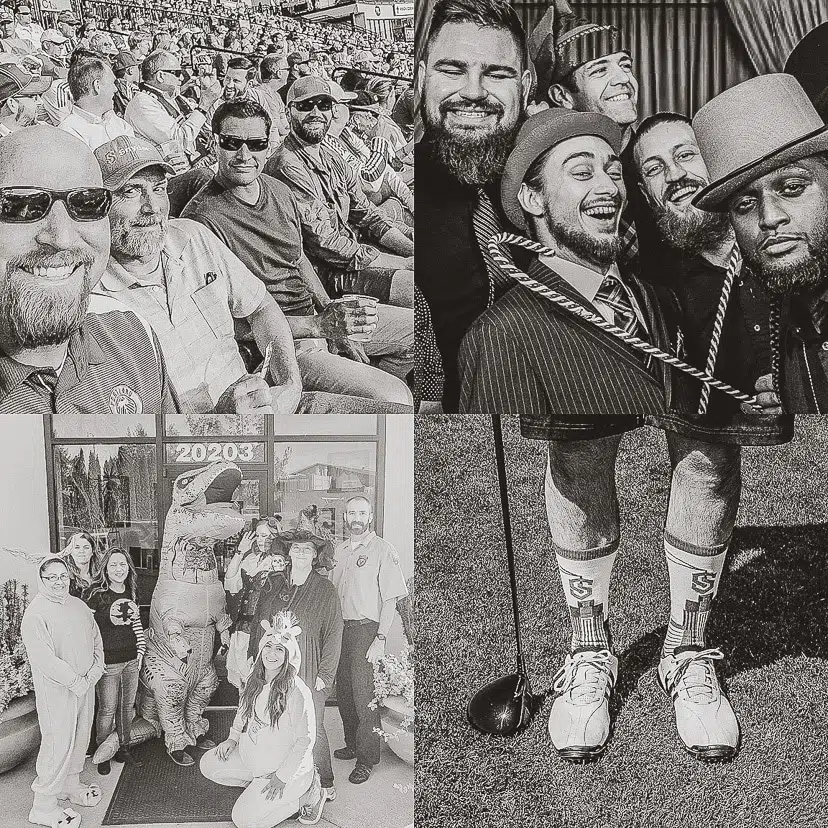 After 30+ years, Snyder has kept me gainfully employed with jobs that are high quality and high profile. It's nice to point out the projects I've worked on to my friends and colleagues. I am truly grateful for the employment through the years.
Snyder always puts their employees on the forefront by providing a safe, welcoming, and sustainable workplace. It's a great place to have a career.
It's been a pleasure working beside everyone for the past 17 years. Because of this company, I have met some great coworkers who have turned into family. Congratulations on 100 years, Snyder! We look forward to your next 100 years.
My favorite thing about Snyder is the people. Having moved from Pennsylvania seeking an opportunity for growth in a collaborative setting, the experiences I've had in my short time at Snyder have exceeded what I could have hoped for in an entire career.
Over the years working for Snyder in the field, and now in my EHS position with the office, I am so grateful that I get to work alongside such talented and supportive people.
Working at Snyder for over twenty years has been an educational and fun-filled experience. I've had several opportunities to bring my innovations forth that have helped increase productivity and safety throughout the company. I'm grateful to be part of a family-owned company and for the opportunities the Company has provided for myself and my family.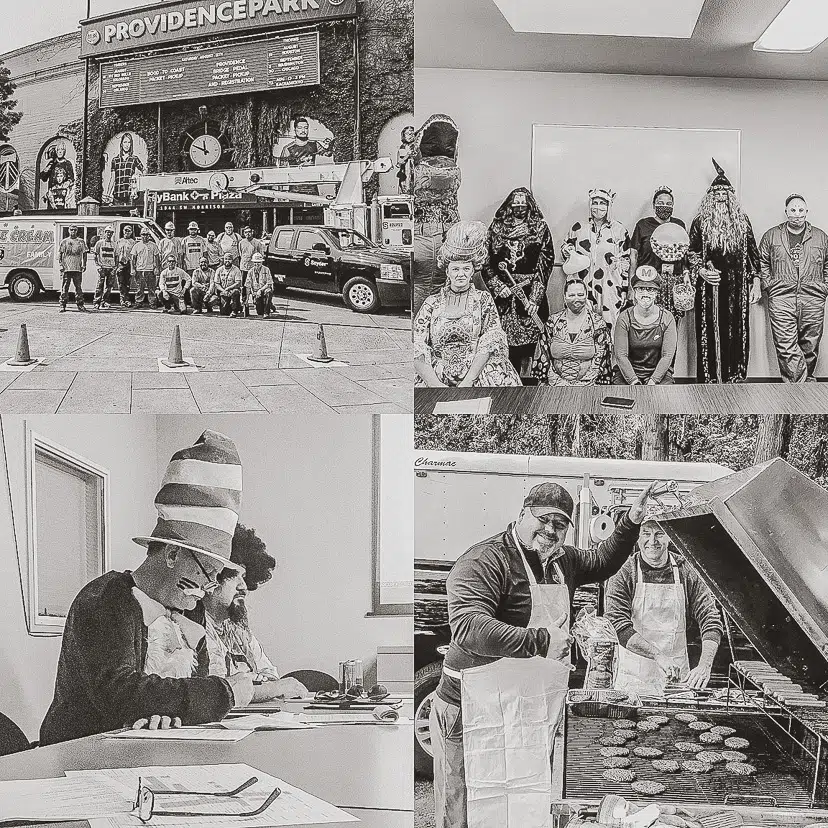 The work we do is for everyone. And in turn, that work requires a diversity of background, of experience, of perspective, of culture, and of ability to work better. For everyone. Truly, every body.
EEO/AAP Policy Statement: Snyder provides equal employment opportunities to all employees and applicants for employment without regard to race, color, religion, sex, national origin, age, disability, sexual preference, or status as a veteran or disabled veteran in accordance with applicable federal laws. In addition, Snyder complies with applicable state and local laws governing nondiscrimination in employment in every location in which Snyder has facilities and/or jobsites. This policy applies to all terms and conditions of employment, including, but not limited to, hiring, placement, promotion, termination, layoff, recall, transfer, leave of absence, compensation, and training. Passage of a drug test is required at the time of employment. Snyder is a Drug Free Work Environment. Any candidate that tests positive for marijuana or ANY controlled substance and/or alcohol during a pre-employment drug/alcohol screening will not be eligible for hire.