Our legacy defines us. Enterprising ideas. Hard work. Community involvement. An unwavering commitment to safety. Innovation. Family values. We are proud of this history and the people who have brought it to life. But to rest on our laurels is not the Snyder way. 100 years and counting—and we believe the best is yet to come.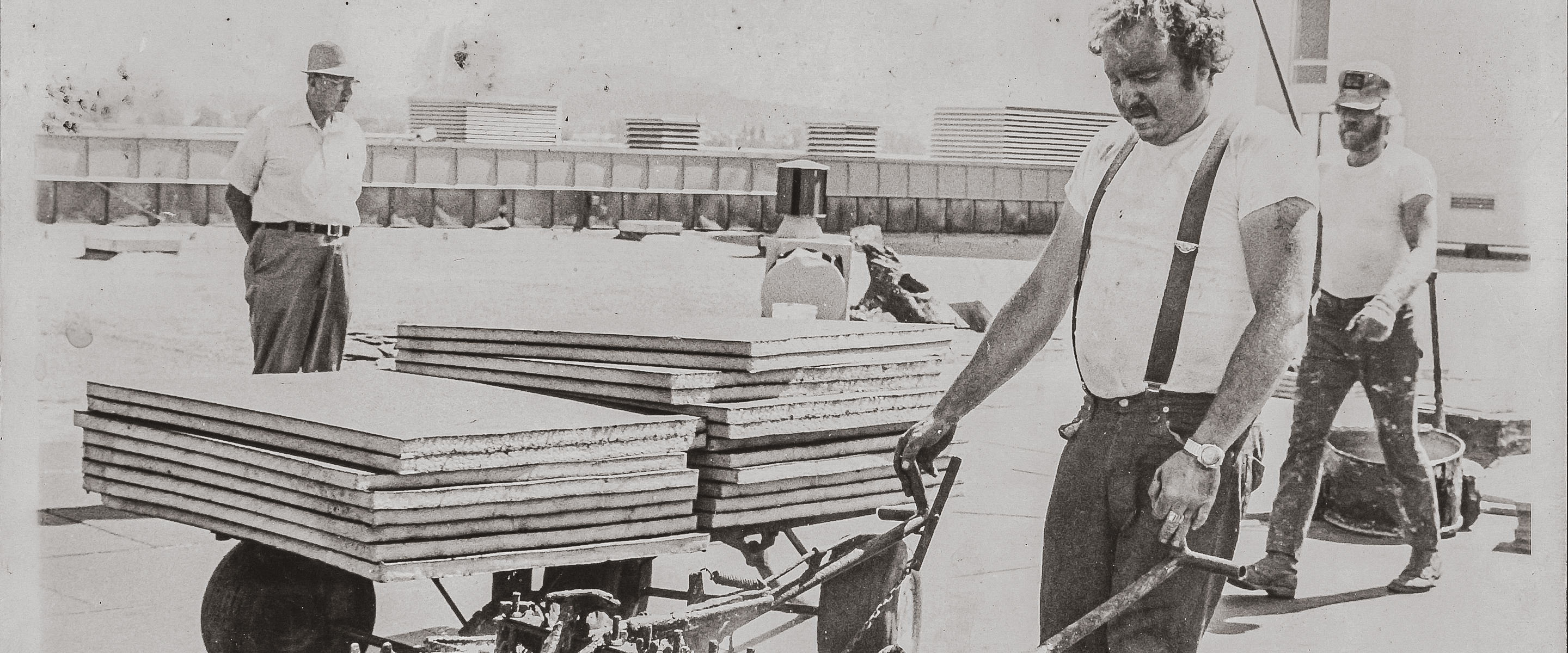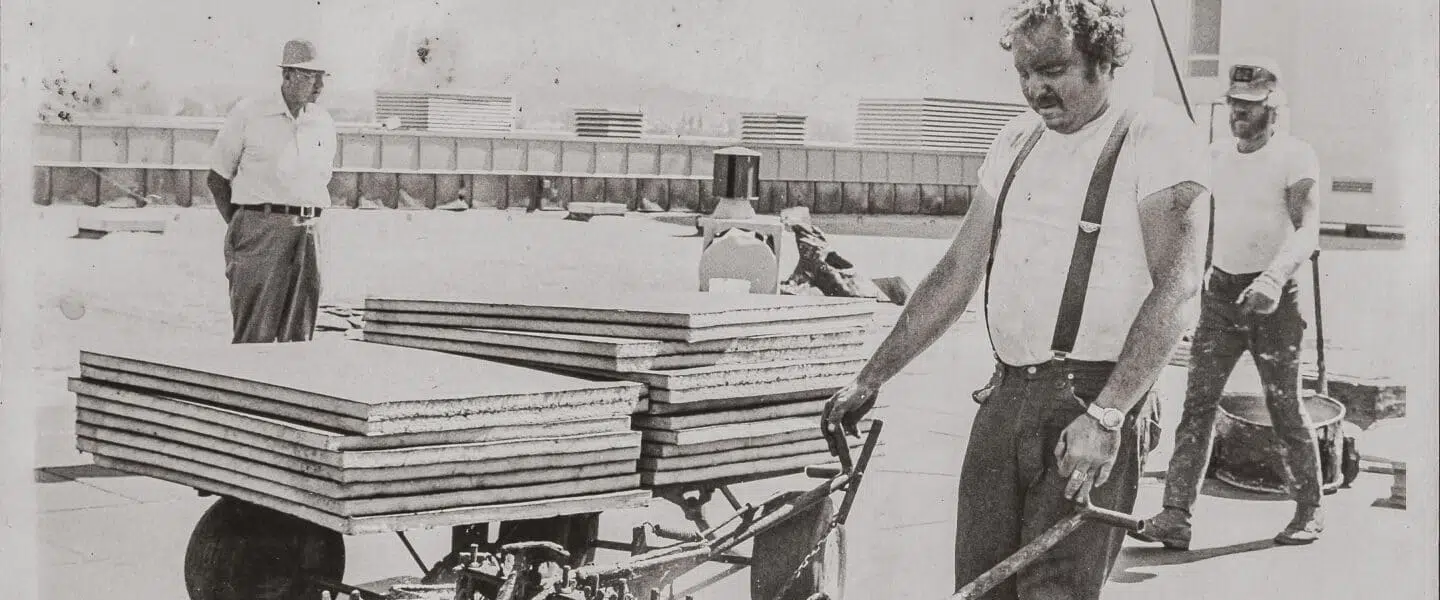 Fred A. Snyder Roofing & Sheet Metal Corporation founded
Founded in 1922 by Fred A. Snyder, Fred A. Snyder Roofing & Sheet Metal Corporation first resided in Northwest Portland, OR.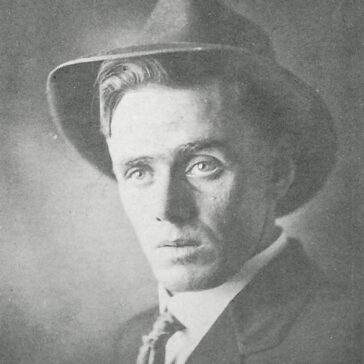 Snyder relocates to John's Landing
With business booming, Fred Snyder moves his growing company to John's Landing, just off SW Macadam in Portland, OR.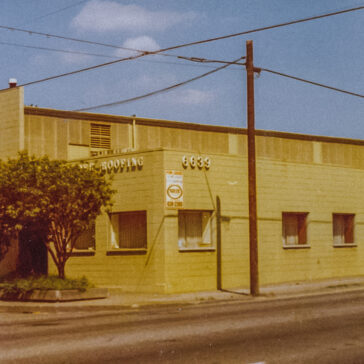 Snyder partners with General Roofing and Sheet Metal Corp.
Snyder purchases Earl Adam's interest in General Roofing & Sheet Metal Corp. located on SW 32nd Place in Portland, OR. Fred's new partner is now Jack McCammon, the name General is retained and the business operations are moved to southeast Portland.
Fred A. Snyder Roofing & Sheet Metal is reformed
McCammon passes away and his nephew, Bob McCammon, along with his Air Force buddy, Howard Pinkstaff, become new partners with Fred Snyder at General. Shortly thereafter, Fred splits off from General and reforms Snyder Roofing & Sheet Metal Corp. and returns operations to its familiar address at 6639 SW Macadam Portland, OR.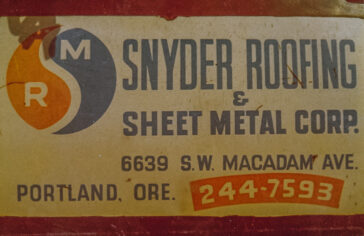 Fred Snyder remarries
The widowed Fred Snyder marries Iona King, Jim King's mother.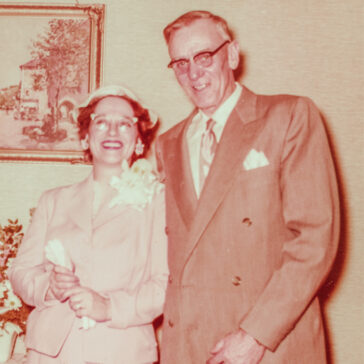 Fred Snyder partners with Jim King
Following the marriage of Fred and Iona, Fred Snyder offers his stepson, Jim King, a school teacher and athletic coach at Grants Pass High School, a 46% ownership position with the Company. Jim is no stranger to the roofing business having held a journeyman roofer's card at age 17 and working through the trade in high school and later, after his return from service in the Far East with the Army paratroops.
Snyder Roofing loses their founder
Nine months after 27-year-old Jim King accepts his step-dad's offer to join the Company as a partner, Fred Snyder passes away and the responsibilities of running the business become Jim's. At the time, Snyder employed 8 to 10 people.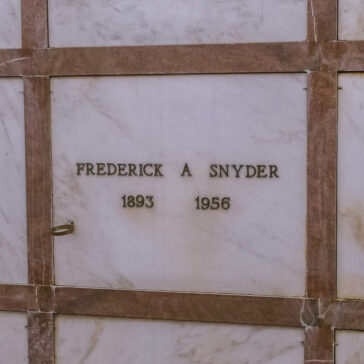 Jim King reinvents the Company
Upon taking the reins, Jim quickly learns that the Company is facing challenges and focuses his attention on building relationships to create a stable business in an ever-changing industry. Jim's vision of approaching industry challenges through a new lens is well received. Through Jim's leadership and support of fellow entrepreneur, Hawley Gilbert, and the hard work of loyal employees, Snyder Roofing charges forward to become the largest commercial industrial roofing contractor in the Pacific Northwest.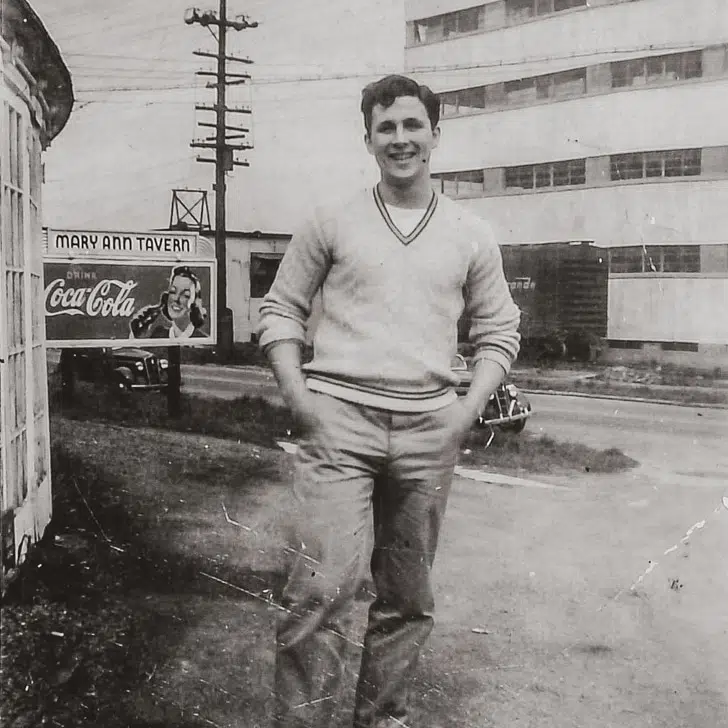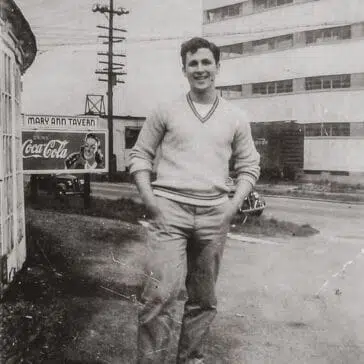 Columbus Day wind storm devastates Portland
The Columbus Day wind storm tears through the Pacific Northwest with winds exceeding 100 miles per hour, ripping up everything that lay in its path and causing millions of dollars of damage. Low slope commercial roofs are badly damaged, and the owners and occupants of these buildings are in direct need of help. Snyder Roofing employees (office and field staff) work 24/7 for months to serve their customers.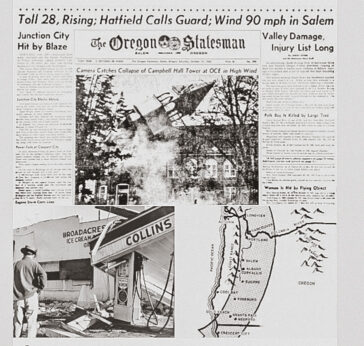 Snyder moves to Hall Blvd. in Tigard
In need of additional space to house the truck fleet, equipment, inventory, and sheet metal department, Snyder moves operations to 12650 SW Hall Blvd, Tigard, OR. The new building has 23,400 sq. ft. of warehouse and office space and more than three acres of land. The location remains where the Snyder Roofing of Oregon office resides today.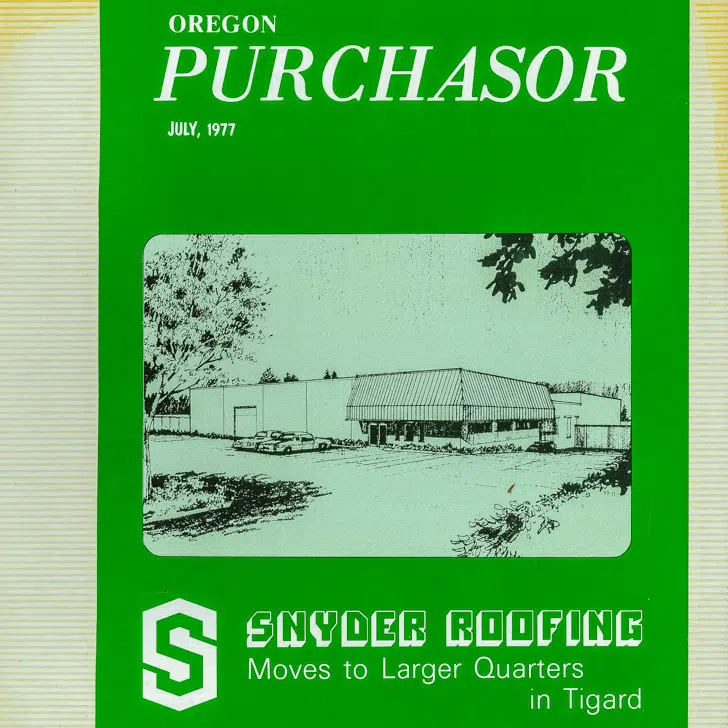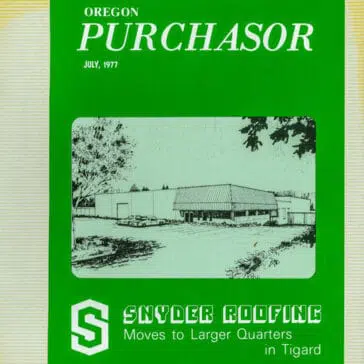 Snyder takes materials to new heights
Snyder becomes the first commercial roofing company in the PNW to own and operate boom truck cranes.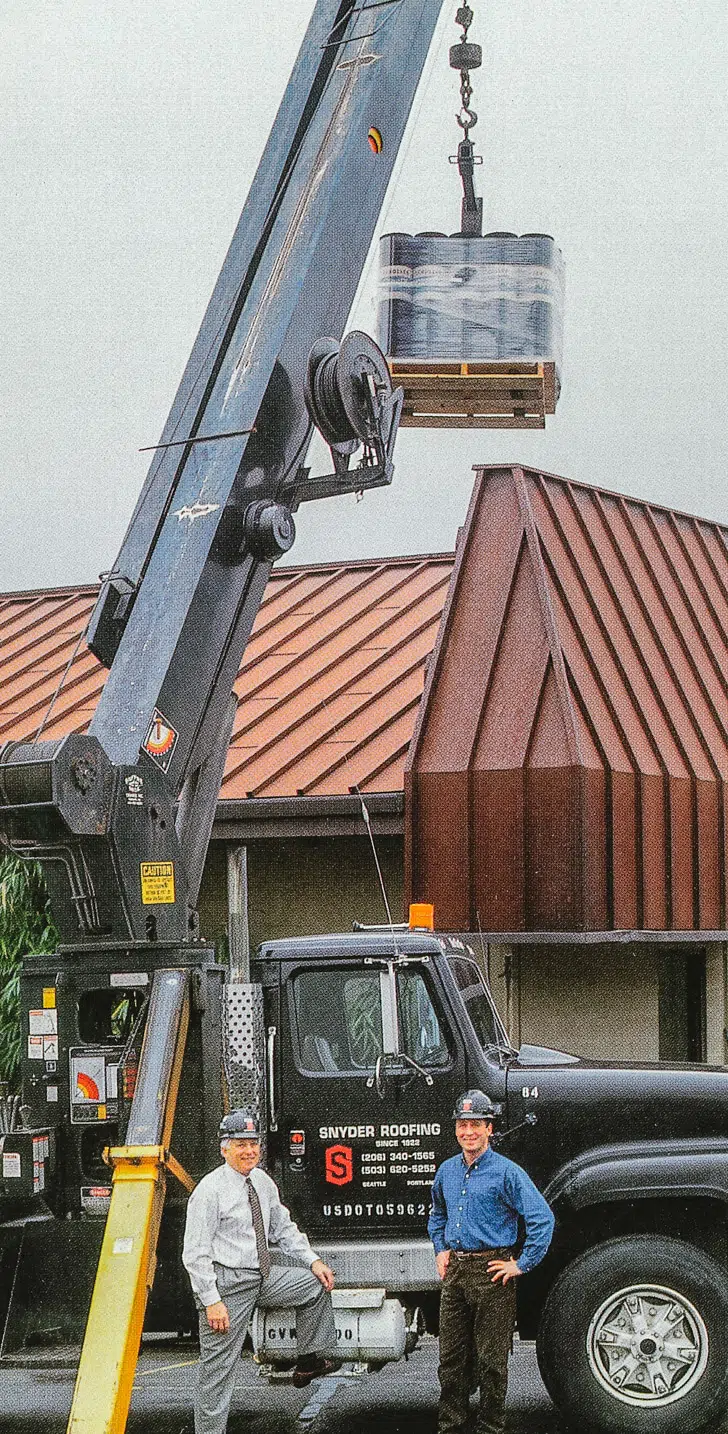 Snyder introduces new technology to the marketplace
Finding solutions to meet customer needs has always been a top priority for Snyder. As one of the first contractors to install single-ply membranes in the PNW, Snyder takes a keen focus on bringing innovative materials and methods into the market.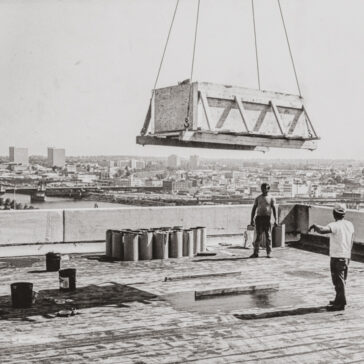 The King sons join the family business
Scott and Kyle King join Jim in running Snyder's Oregon operations. Kyle focuses on sales, re-roofing, and maintenance, while Scott's attention is on the general business needs of the Company along with project management.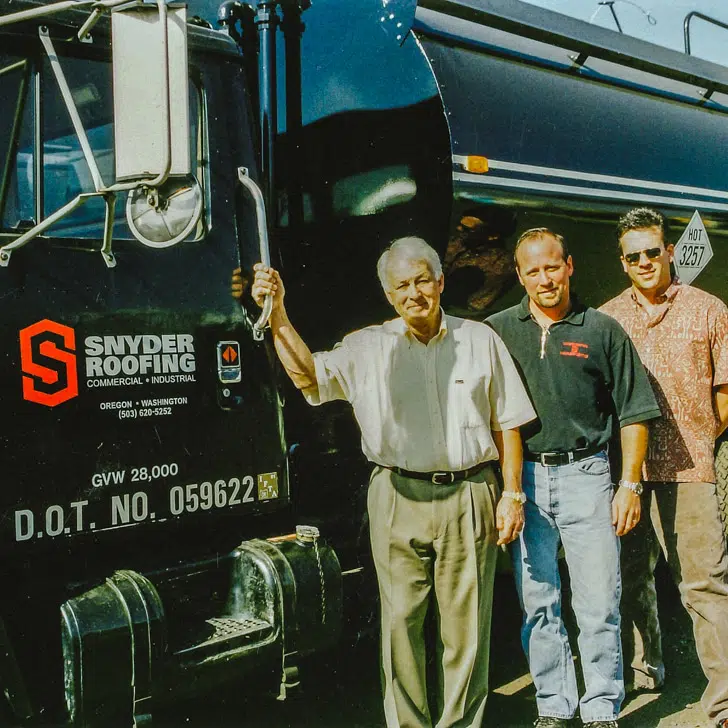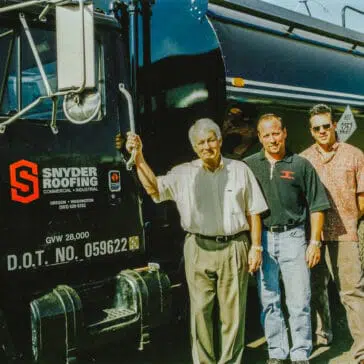 Mr. King receives NRCA J.A. Piper Award
The National Roofing Contractors Association recognizes Jim King for his devotion and constant outstanding service to the roofing industry and the association. King's 25-year service to the association includes serving on the Board of Directors in 1966, holding the title of President from 1972-1973, during which the Arab oil embargo had a devastating effect on the roofing industry, and volunteering his time to a variety of committees.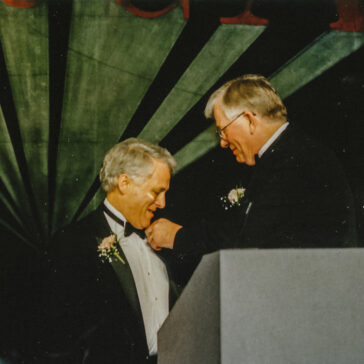 Snyder & Hamaken become sister companies
Snyder Roofing & Sheet Metal, Inc. of Tigard, Oregon and Hamaken Roofing Contractor of Sapporo Hokkaido, Japan declare themselves to be affiliated as Sister Roofing Companies for the purpose of creating further cultural interchange and strengthening the bonds of friendship and mutual understanding between the two countries and cities. Portland Mayor, Bud Clark, signs the Declaration of Sister Company Affiliation.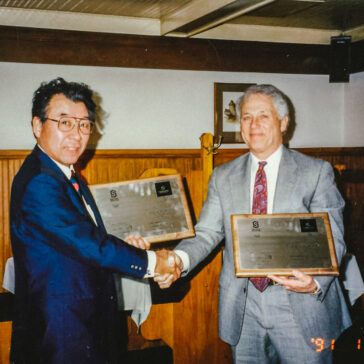 Washington operations break ground on new building
Originally drawn into Washington in the 90s by work with Boeing, Snyder has held offices in Mukilteo, Lynnwood and finds a home in Snohomish, breaking ground on a custom building where the current Snyder Roofing of Washington office resides today.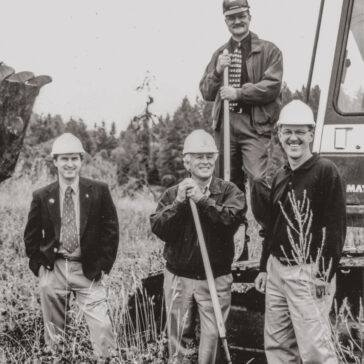 Snyder recognized as a top family business
Oregon State University's Austin Family Business Program awards Snyder the Oregon Family Medium Business of the Year Award for its strong family connection in business dealings.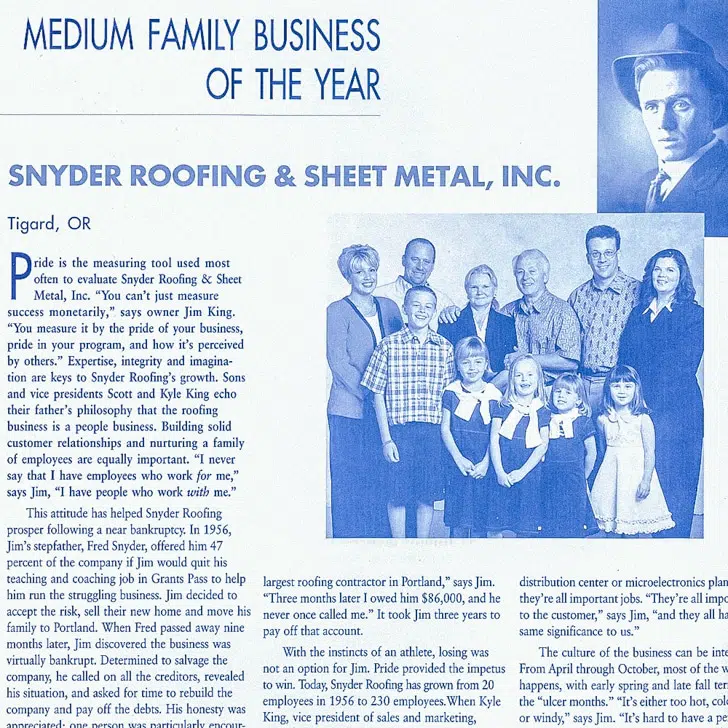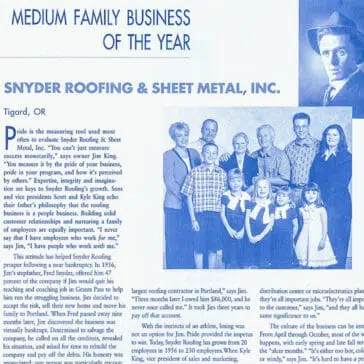 Snyder expands operations to include solar and electronic leak detection
Aligning with Jim's vision of providing customers with innovative solutions, Snyder launches sister company, NW Solar, and expands into the solar market. Electronic leak detection is also added as a service offering.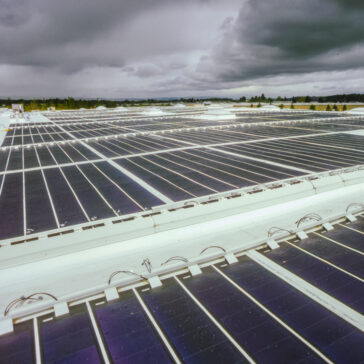 Snyder goes back to its roots
With the charge of getting back to the core strengths of Snyder as a PNW union roofing contractor, SR Building Services merges into Snyder Roofing of Washington to become an even stronger presence in the State. Snyder Roofing of Oregon puts keen focus on strengthening its team. All other non-roofing entities are dissolved to provide greater focus on providing exceptional roofing and waterproofing.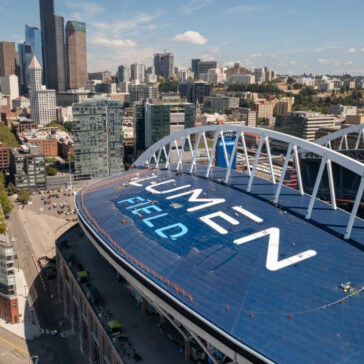 Snyder Roofing & Sheet Metal, Inc. celebrates centennial
With more than 300 employees across three office locations in Oregon and Washington, Snyder remains a family-owned company with ownership residing with the King family: Sherrin (Jim's widow) and two sons, Kyle and Scott.
Building On a Century of Expertise.
Covering the Pacific Northwest.
As the area's largest family-owned roofing and waterproofing company, our reputation is everything. We build upon that principle every day.
Since our founding in 1922, the people of Snyder have honored a shared commitment to unsurpassed workmanship and unparalleled service.