Snyder Secures Local Future in Announcing Transition of Ownership and Control to CEO
Leading roofing and waterproofing company Snyder is transitioning ownership and control to CEO Josh Mullen in a succession plan to secure its long-term future in the Pacific Northwest. The transition further underscores Snyder's commitment to local, independent control and expertise within its Oregon and Washington operations.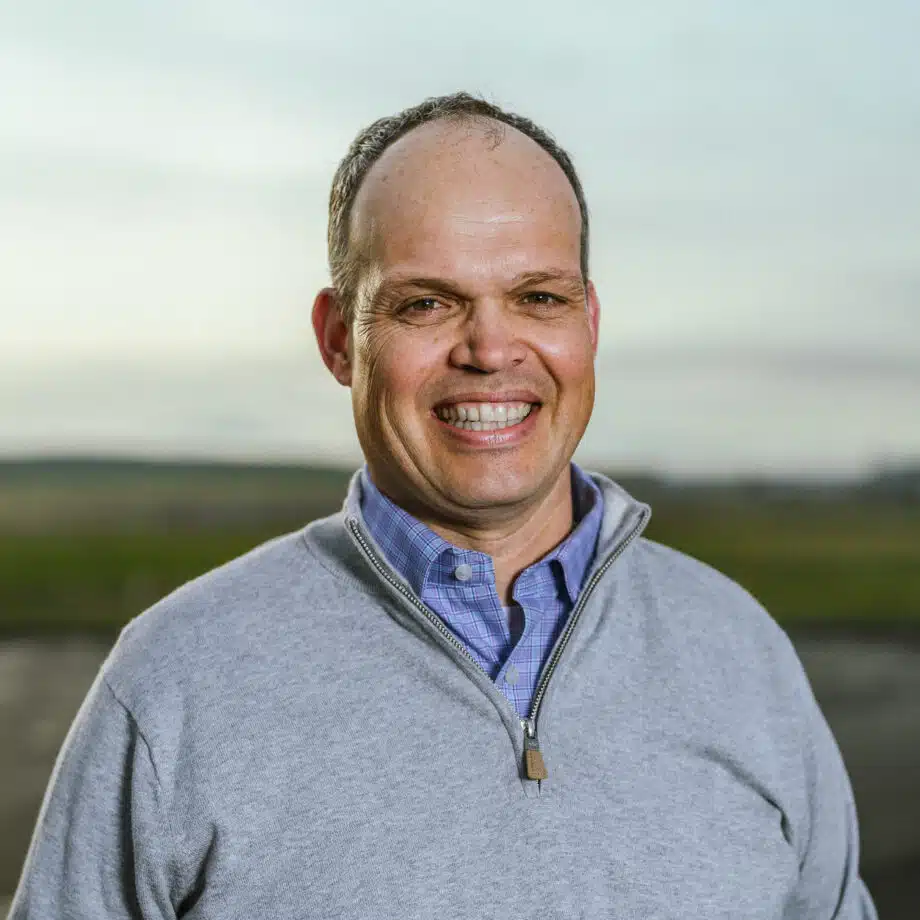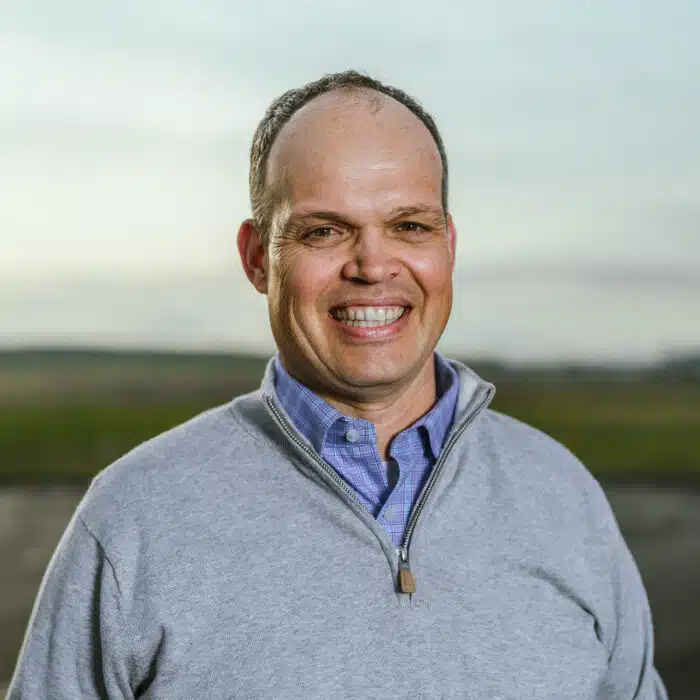 Snyder, the leading roofing and waterproofing company in the Pacific Northwest, has announced a milestone transition in ownership and control of the century-old company. Effective September 30, CEO Josh Mullen will assume full ownership of Snyder, following a meticulous succession plan created in collaboration with the King family.
The full purchase of shares represents a seamless transition of the company's ownership and control from three surviving members of the King family to Mr. Mullen. The transition of ownership will have no impact on the day-to-day operations of Snyder or its business model. The company will continue to provide the same high-quality roofing and waterproofing services while maintaining its unwavering commitment to employees, customers, and long-standing union affiliation.
"This is a milestone moment for every person here, but it's business as usual," said Mr. Mullen, a long-time Snyder employee and the company's CEO since 2020. "Our vision and our culture define who we are at Snyder, and that will only continue to deepen."
With an eye focused on the future, this transition underscores Snyder's most deeply held core values: community, industry investment, relationships, and quality as well as Jim King's desire to keep the business in local hands. This sale secures the company's independent control and keeps operations locally focused for years to come.
"It was the wish of Jim King to sell the company to an employee if the family ever decided to sell." continued Mr. Mullen. "He knew his customers valued Snyder's roots in the Pacific Northwest. For more than 100 years, we have kept our local customers covered and dry. It's vital that we keep operations and leadership local. I'm honored to have the opportunity — along with the blessings of the King family — to build upon his legacy."