Safety is paramount at Snyder. Full stop. It's a commitment to every employee, every partner, and every person who engages with a Snyder worksite or finished project. As an award-winning leader in safety within the industry, we believe continuous improvement is a never-ending pursuit fueled by open communication and active partnership.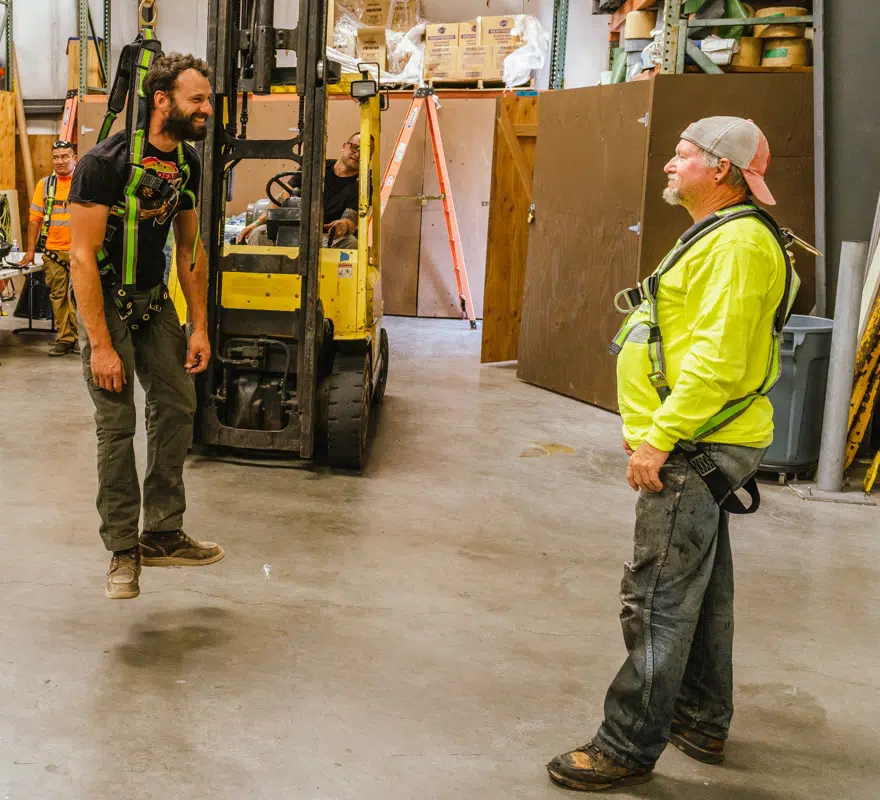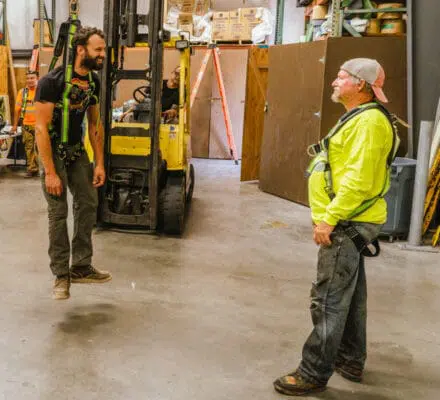 Safety at Snyder begins with Trust.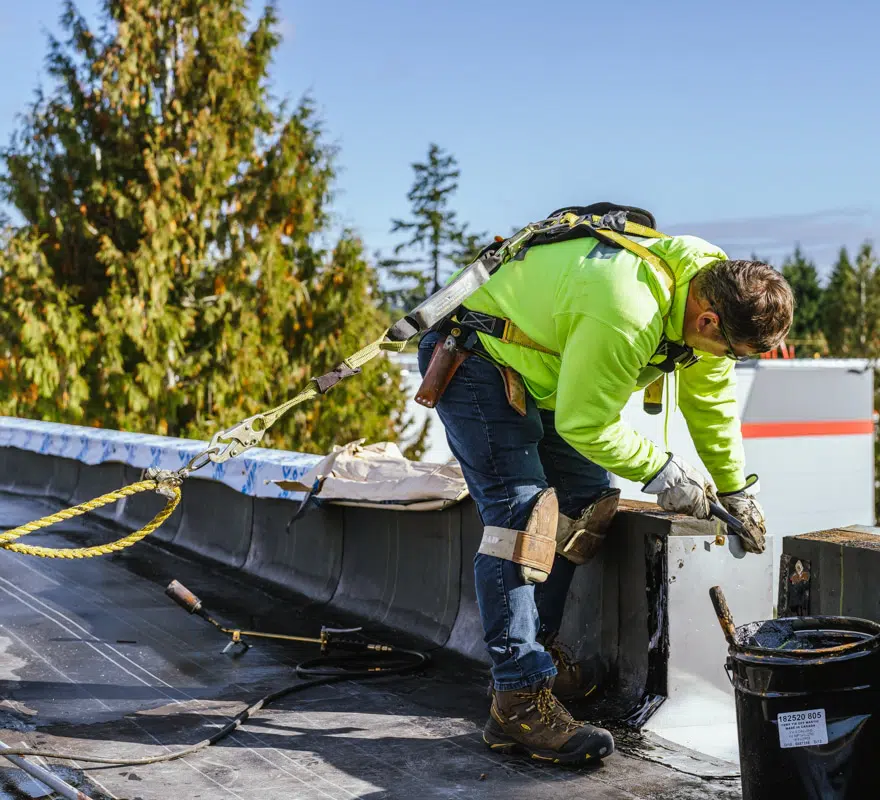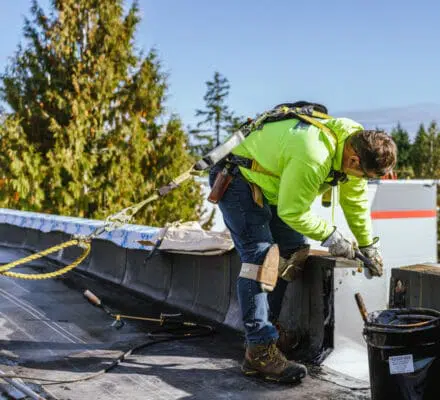 Safety at Snyder ends with Proof.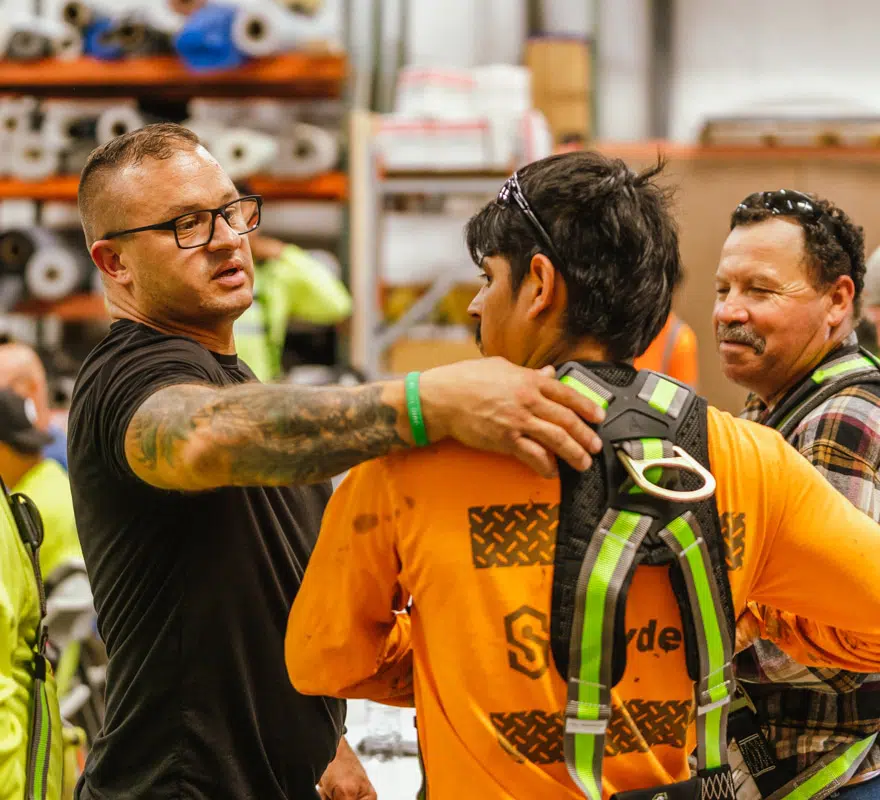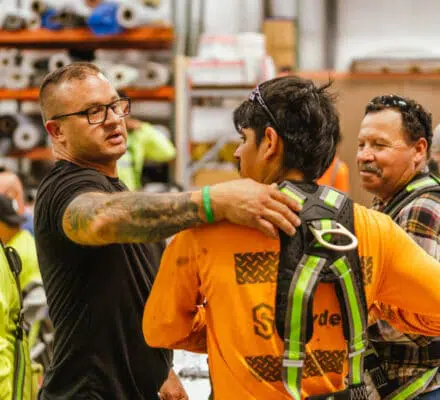 World-class safety. Our top priority.
Our safety program is strenuous and designed to ensure everyone makes it home safely every night. Some elements of our program include:
Contact Snyder's Safety Team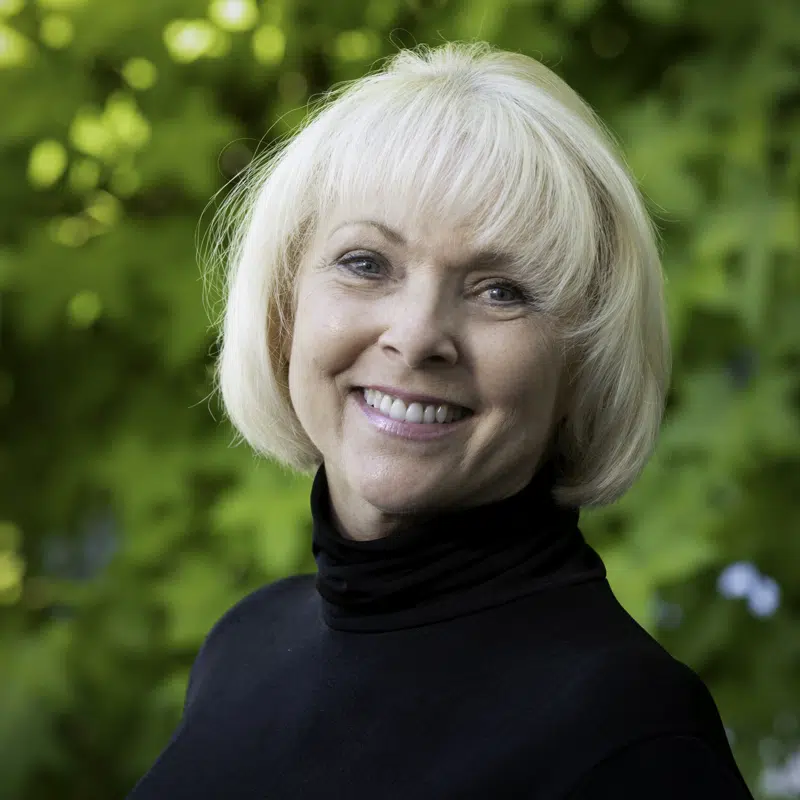 Lucille Mihalic
EHS Director